Our specialist female health & wellness programmes include:
The women's Wellness coach
Our passion is helping  women feel their best and love the life they live at every life phase. The Women's Wellness Coach's  range of programmes utilise the latest evidence and expert knowledge, coupled with our collective experience as a leading expert in the field of female wellness, pregnancy and postnatal support and pelvic health. 
We'll help to get you back to you, whether that is overcoming specific female health issues or needing support for your mental wellbeing overcoming anxiety, trauma or changing direction in life  – we are here to empower you to make those changes. 
Supporting mental wellbeing for me is as important as your physical health and I am especially proud to be able to offer coaching programmes tailored to your needs from dealing with anxiety and trauma to needing support to implementing strategies for major life changes. 
Our women's health network will provide practical joined up solutions that get results. The focus is on educating and empowering women, create communities, tackle taboos and provide much-needed rehab and recovery.
Please feel free to book a call to discuss how we can support you on your journey to wellness.
The women's Wellness coach's team to support you
Jayne
Hume
Rehab specialist & Mindset Coach
Jayne is a womens wellness, pelvic health & rehabilitation specialist, and also a trained NLP mindset transformation coach.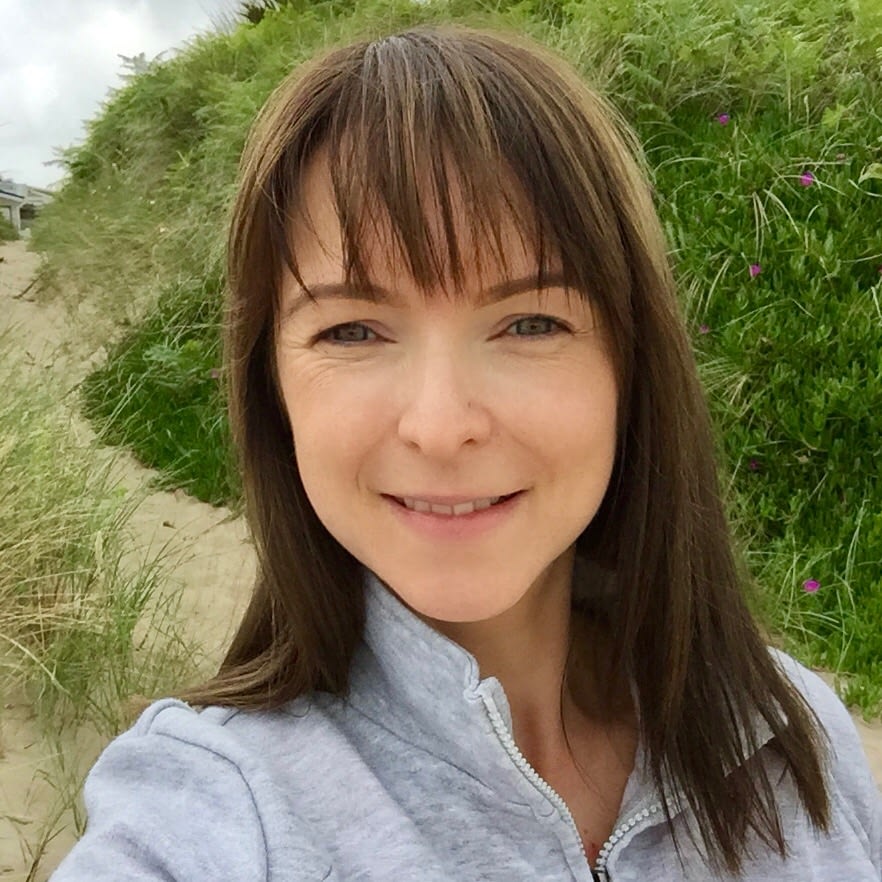 Jade
Crowden
Pregnancy & Postnatal Fitness
Jade is a personal trainer, fitness instructor & certified nutrition coach who specialises in pregnancy and post-baby fitness and wellbeing.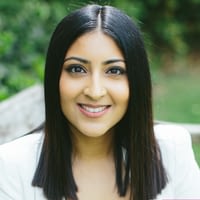 Namrita
Sharma
Customer support & service
Namrita is our admin & customer service superstar & can help with all membership, billing & technical support.
Book a discovery call now
Find out how you can start your wellness journey back to you with expert advice and support.