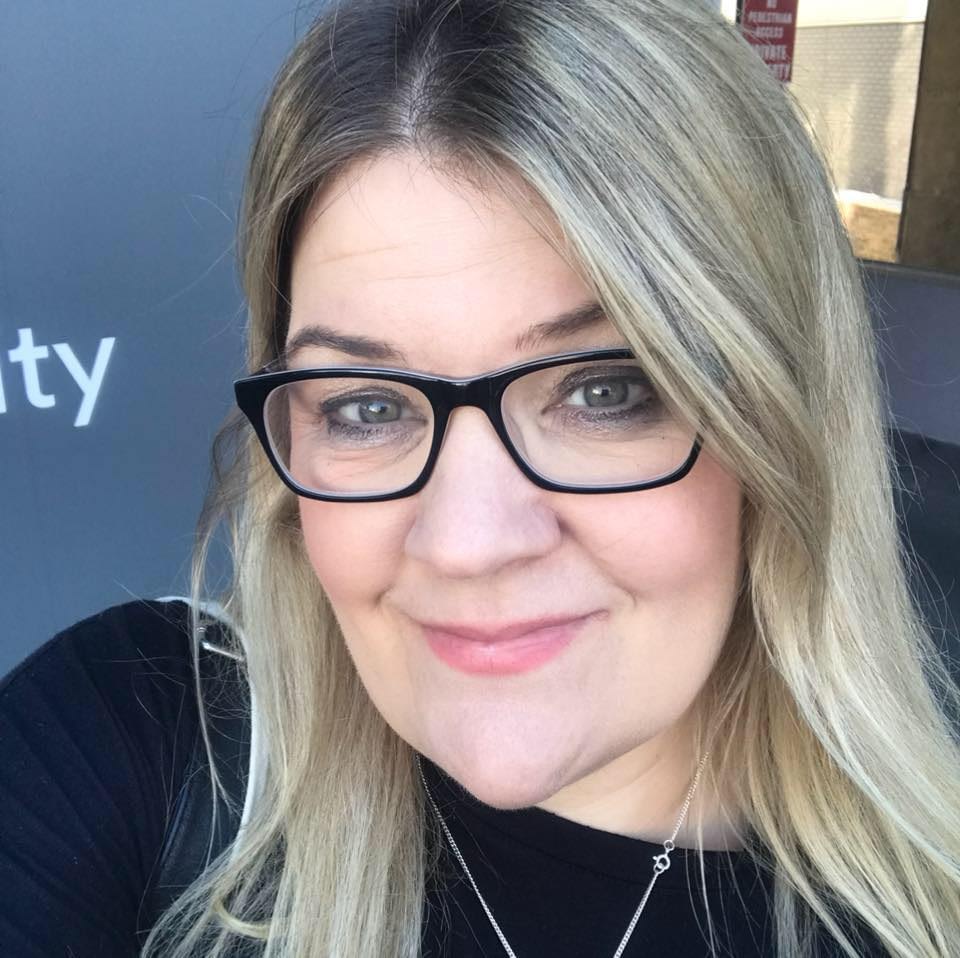 Jayne
Hume
The Women's Wellness Coach
Women's Health, Fitness & Pelvic Health Specialist​
The women's Wellness coach
Hi I'm Jayne!
I am The Women's Wellness Coach.  I love enabling women to feel their best at every life phase. For women trying to who are pregnant, postnatal, over 40 or struggling with specific female health issues I provide:
The programmes I run combine exercise & movement, specialist massage, nutrition and mindset to help you to live your best life.
My women's health network will provide practical joined up solutions that get results. My focus is on educating and empowering women, create communities, tackle taboos and provide much-needed rehab and recovery.
Please feel free to book a call with me to discuss how I can support you on your journey to wellness.
Book an call with Jayne now
We offer a range specialist female-centric massage therapies, including pregnancy massage, c-section scar release massage and remedial massage